Hello dere!
Today I have horrible network day. I can't do anything. Play games, watch online vides.. I can barely post on facebook or write this post. I hate horrible network day.. And whats best, I HAVE THEM VERY OFTEN! Worst days ever :(
So first of all i wanted to make a "Lets play" from Dead Island. After one hour of recording, I noticed that i didn't set my microphone into "record" mode... Now I need to do it all over. Ah god damn it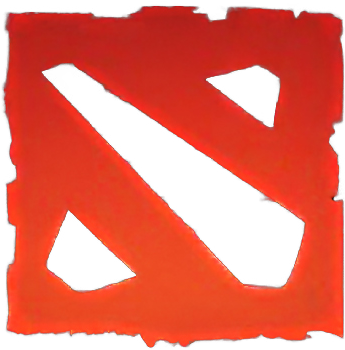 After that, clan member of Dota 2 said "Hey! Lets play Dota!" and i was like "finally i can play dota with someone!" And so we started..... And idiotic me, TOTALLY forgot that my network is in total shit.. I lagged so hard that in our whole one hour game, i probably played about 10-15 minutes. 25 minutes tops. So we lost a round due to my terrible network. Ah well...
That's it everyone! I hope you have good day and that your network will not suck as mine does :D
~Wolfie